San Francisco Networking Mixer I Executive Order
May 31 @ 6:00 pm

-

8:00 pm
We are on an important mission to bring social back to networking. We bring people together to meet face-to-face through monthly networking tech mixers and events! Join us for drinks and networking with Bay Area professionals in San Francisco. Please note we encourage you to purchase tickets early because this event will sell out!
Our events regularly attract 250+ attendees and our members span across different industries and backgrounds. Our attendees are from companies and startups such as Scale AI, Nuro, Zoox, OpenAI, Figma, Affirm, Anyscale, Covariant, Eightfold.ai, Crunchbase, Verkada, Doordash, Airbnb, DataRobot, Cloudera, Snowflake, Databricks, Nurx, ServiceNow, Flexport, Roblox, Rippling, Lyra Health, Discord, Square, Adobe, VMware, Dropbox, Atlassian, Tesla, Instacart, Notion, Coinbase, Airbnb, Blind, Robinhood, Eventbrite, Slack, Crunchbase, Wish, Stripe, Twitch and many more.
We're Making Networking Easy
This is the largest tech networking mixer for business professionals, entrepreneurs, movers and shakers in San Francisco. We are a thriving community of professionals supporting each other to make meaningful connections.
Please join us for an evening of connection and passionate conversations. This in-person event will bring together some of the most influential and inspiring tech professionals, entrepreneurs, and movers and shakers in the San Francisco Bay Area. Come expand your professional network!
Interested in meeting tech professionals, startup founders, tech companies, and many other industries? Come to Executive Order and be ready to build relationships, expand your network, and have a great time!
Who Should Attend: Tech professionals with 5+ years of experience in engineering, product, design, sales, marketing, recruiting, data science, free-lancers, entrepreneurs, tech founders, investors, startup-up mentors and change-makers.
Be sure to bring your LinkedIn QR code or Business Cards and be ready to introduce yourself and make awesome connections with people across all industries.
SPONSORSHIP OPPORTUNITIES:
We are always looking to feature businesses and startups. If you have a nice door prize to donate, then here's your chance to get some great exposure. Do you want to sponsor this or future events? Please Contact Us 
Sponsorship start from $1,500 – $5,000
*Terms of the participation agreement – Please note there is a strict no refund policy for this event. If you are unable to attend, you have the option of giving it to a friend or team member to attend in your place.
*You and your guest must be 21+ with ID or over to attend this event.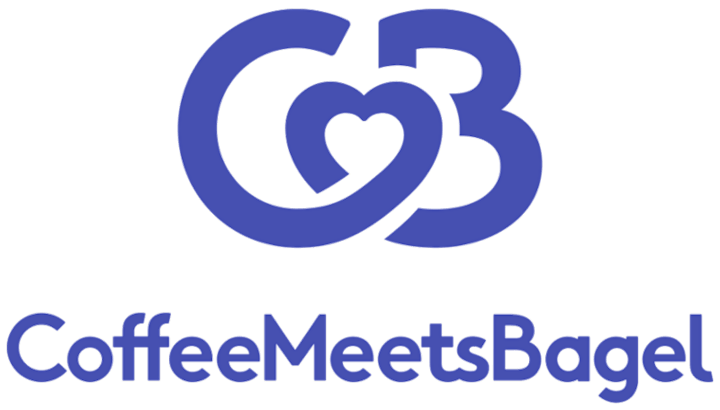 This event is sponsored by: Coffee Meets Bagel
Coffee Meets Bagel is available in the Apple App Store and Google Play store. The app accepts members of all races, religions, sexual orientations and gender identities. Discover love brewing at our upcoming event, proudly sponsored by Coffee Meets Bagel, the dating app that's all about making authentic connections. With its unique approach to dating, this app is the perfect blend of meaningful connections and genuine conversations, bringing people together like the perfect cup of coffee.
To celebrate our partnership, we're offering a special treat for our attendees! If you are a CMB user. Show your app for a drink ticket. Simply download the Coffee Meets Bagel app and set up your profile before or on the day of the event to receive a complimentary drink ticket. Enjoy a refreshing beverage as you engage in delightful conversations and explore new connections.
Don't miss this fantastic opportunity to mingle, match, and create lasting memories with Coffee Meets Bagel at our event. Here's to finding your perfect match and raising a toast to love and new beginnings!

Current Sponsor: Professional Connector
Create new business and personal connections, build your network, and find new clients and business opportunities. We have produced over 500+ events, including over 50+ events each year for the last 7 years. Our Networking Events are perfect for San Francisco Bay Area professionals who want to connect with other professionals, make new business and personal connections, build their network, find new clients, and identify business opportunities. We organize and host business networking events, social mixers, workshops, and luxury experiences in the San Francisco Bay Area and beyond. We introduce the right people to each other resulting in greater business and personal growth.

This event is sponsored by: TELUS International
TELUS International, designs, builds and delivers next-gen digital solutions to enhance the customer experience for global and disruptive brands. We empower the human experience through digital enablement, agile and lean thinking, spirited teamwork and a caring culture that puts customers and the value of human connection first.
As a company committed to delivering exceptional customer experiences, TELUS International is proud to support events that promote innovation, collaboration, and growth. We look forward to welcoming you to the event and sharing our passion for digital transformation and customer experience excellence.
Come grab a drink ticket and some light bites sponsored by TELUS International

Current Sponsor: Ambient.ai
Ambient.ai is improving the safety & security of our customers on a daily basis. Our team works on projects that are both technically challenging and deliver breakthrough improvements to worldwide safety and security.
From weapon detection to perimeter breaches to faster emergency response, our employees take pride in solving fundamental computer vision challenges that increase the speed and accuracy of human intervention in physical security incidents. This isn't theoretical research that will take years to produce outcomes, Ambient.ai produces solutions that drive immediate changes to the way we live.
Ambient.AI is hiring! Apply Now.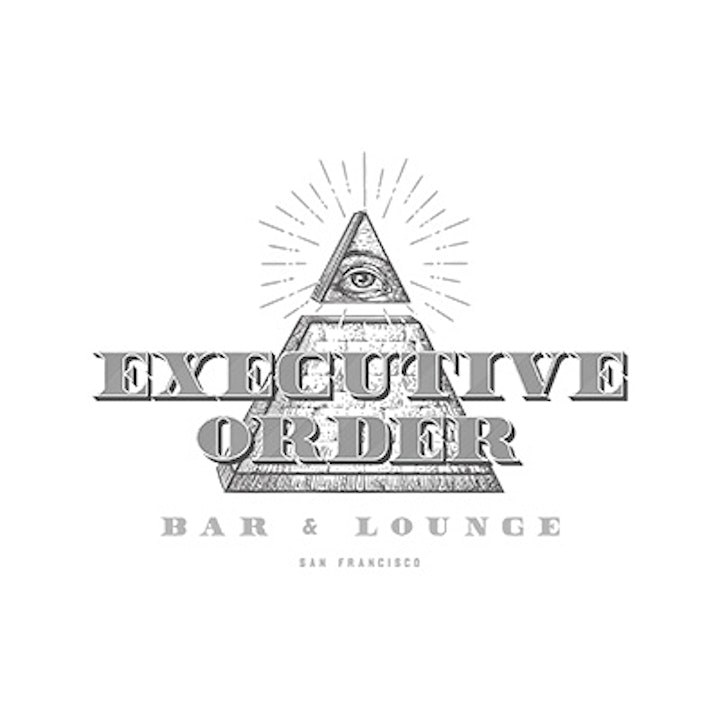 Venue Sponsor: Executive Order Bar and Lounge – Our sponsor will be providing happy hour specials on food for our event.
American Presidential History Themed Cocktail Bar & Lounge in Downtown San Francisco, executiveorderbar.com. Host your next event at Executive Order.
Please contact: sponsors@ajobslist.com for more information on packages