San Francisco Fastest Growing Businesses Mixer – June 27th 6PM
June 27, 2019 @ 6:00 pm

-

8:00 pm
Join us for our San Francisco Fastest Growing Businesses Mixer in partnership with the City of San Francisco on June 27th 6pm to 8pm at the Market Event Center, Twitter Building.
Are you looking to network with professionals who are particularly interested in technology, innovation, and business growth? Come and meet other professionals and fast growing San Francisco companies. This is also the perfect event for anyone from any industries who wants to network and expend their network.
RSVP: https://sf-fastest-growing-businesses-mixer.eventbrite.com
AGENDA:
6:00pm to 7:15pm: Networking
7:15pm to 7:30pm: Introduction and Special Guest Welcome
7:30pm to 8:00pm: Keynote Talk on Business Growth – David Mitroff Ph.D.
During the event, enjoy complimentary snacks and refreshments from our lead sponsor the Business Growth Group a Vision of the San Francisco SBDC.
Free RSVP Now at https://sf-fastest-growing-businesses-mixer.eventbrite.com
FOOD AND BEVERAGE TABLING OPPORTUNITY:
During the event, we'll have 5 Complimentary Tables for 5 lucky food and beverage start-ups. It will be a chance for startups to talk about their brand and product, have marketing materials to display and share ideas with event attendees– they'll for sure give you lots of useful feedback and tips to grow your business.
Don't miss the chance to RSVP for one of our food and beverage tables. All food tech start-up tables are subject to review in order to confirm they are a good fit for the group are not a conflict of interest and to make sure we provide the start-ups with the most value.
Register for a "FOOD & BEVERAGE TABLE OPPORTUNITY" ticket to be considered for this opportunity.
A limited number (5) of tables are available. EMAIL us at team@professionalconnector.com with the SUBJECT LINE "Applying for Food and Beverage table" and include your email, contact info, company website and we'll let you know if you've been selected.
Registering for a Food and Beverage Table ticket does NOT give you a vendor table for the event; only a direct email confirming your table spot from our Professional Connector Team will count as an event access ticket.
RSVP here: https://sf-fastest-growing-businesses-mixer.eventbrite.com
SPEAKERS
David Mitroff, Ph.D. is a keynote speaker with a diverse background in numerous topics from social media to peak performance. Through his consulting with Piedmont Avenue Consulting, Inc., lectures as an Instructor for the University of California at Berkeley's International Diploma Business Program, training as a Google Mentor for the Google Developers Launchpad Program, David Mitroff, Ph.D. (www.DavidMitroff.com) has educated more than 25,000 business owners.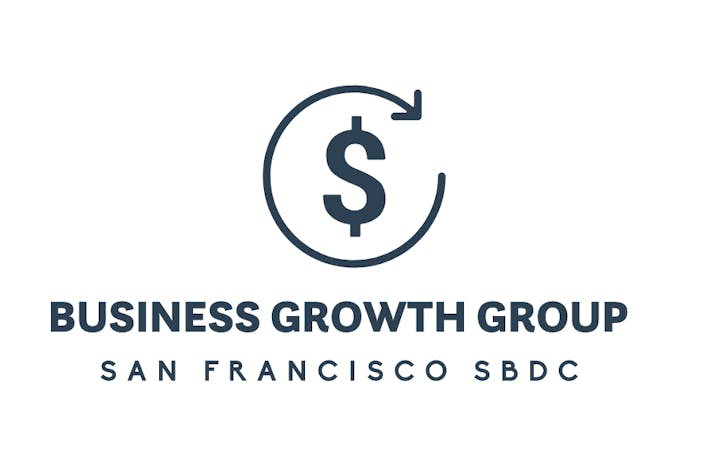 ORGANIZER
Business Growth Group (BGG) is a San Francisco Small Business Development Center (SF SBDC) program focusing on fast growing San Francisco companies primarily with 25 to 250 employees and others depending on industry. The BGG team of advisors help these companies secure funding such as loans, equity, and government grants; create jobs, and encourage overall business growth. www.BusinessGrowthGroup.org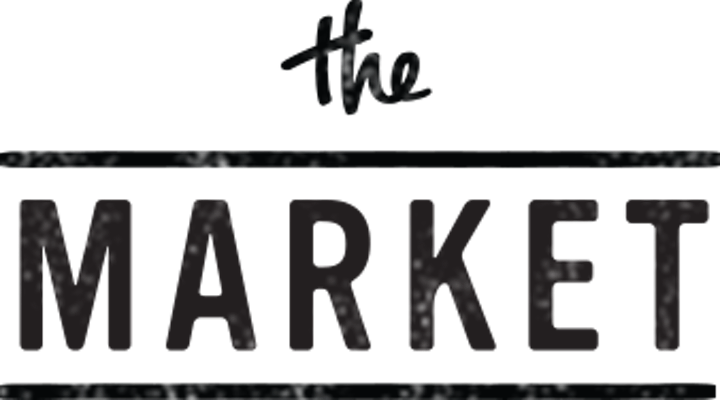 VENUE
Venue: http://www.visitthemarket.com/
The Market believes in unending discovery, fostering community and providing real food.
DISCOVERYThe Market will always be full of the unexpected. A place that welcomes fresh experiences and an ever-changing menu.
COMMUNITYGreat food brings people together. The Market is more than a grocery store or a place to shop; it's the local hub where you can grab a quick, gourmet bite and plan to run into your neighbors. It's how you turn your city into your community.
REAL FOODWe believe in going deeper than the food. We want to tell stories that can only be found in the hearts of local growers, purveyors and artisans. We feature the best California cuisine with real, seasonal ingredients from local ground. We work tirelessly to elevate local businesses in ways they might not be able to otherwise. We choose them carefully: for their character, for their commitment to community, for keeping to the highest quality, and for being real.
FREQUENTLY ASKED QUESTIONS
Why & Who should attend this event?
Professionals who want to socialize, entrepreneurs, business owners, hoteliers, insurance agents, real estate developers, local restaurant managers, regional directors, sales and marketing experts, and others interested in the hospitality industry will greatly benefit from attending and networking with each other at this event.
How many people show up?
Our events usually see anywhere from 45 to 400 people depending on the venue. We make sure people are open and approachable, regardless of how many people show up. You will be able to meet and talk to anyone; our greeters will be there to make introductions and keep things moving.
What to Bring:
Bring your business cards. Bring at least one card for the event organizer, so we can enter you in a raffle.
How to Dress:
This is after work networking, so even if you did not work…pretend and dress like you did! We all look good when we dress professionally. We always take pictures at our events, so you want to look your best!
Photography:
Our events are photographed for our Websites and Social Media sites. By attending our event, you give us permission to take photographs and use the images. All participants at our events are beautiful people and are subject to be photographed and used to promote future events.
RSVP: https://sf-fastest-growing-businesses-mixer.eventbrite.com
Related Events