Product Marketing Summit
August 4 @ 5:00 pm

-

7:30 pm
Gather with us for our live virtual Product Marketing Summit that you can't miss on August 4, 2020 from 5:00pm to 7:30pm. The evening will consist of several networking opportunities, a product marketing expert panel, and Q&A session hosted by our two product marketing experts Greg Appelholf (founder & CEO of SPRING) and Greg Rivkin (founder of 6 Pack Fitness). Our Product Marketing Summit is the perfect place for you to build connections, gain professional insight, and learn how to launch, manage, and market your product effectively. Our experts range from business professionals to product developers. The networking possibilities are endless as our attendees are like minded business owners looking to expand and better their businesses.
RSVP Now at https://product-marketing-summit-aug4.eventbrite.com
During this event you will:
• Network with industry professionals, C-level, service providers
• Learn how to be a leader in the industry
• Learn how to take your company, product and skills to the next level
• Gain industry insights
Bring your questions and meet our experts. Receive practical answers from seasoned industry experts and learn about the latest trends in product marketing.
Agenda
5:00pm to 5:30pm: Welcome Networking
5:30pm to 6:00pm: Introduction: The Importance & Impact of Effective Product Marketing
Speakers:
Greg Appelholf, Founder & CEO of SPRING
Gera Rivkin, Founder of 6 Pack Fitness
6:05pm to 7:00pm: Product Marketing Expert Panel, Q&A
7:00pm to 7:30pm: More Networking!
SPEAKERS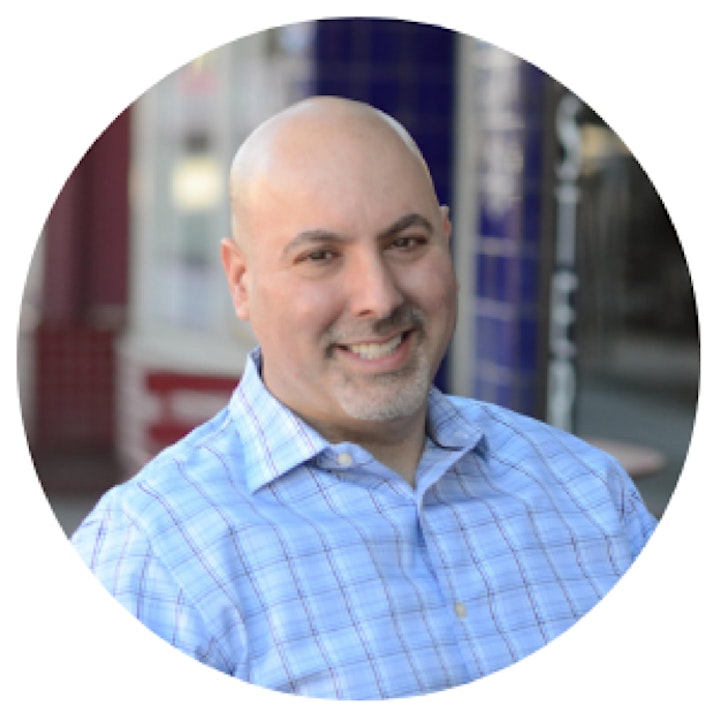 David Mitroff, Ph.D. is a keynote speaker with a diverse background in numerous topics from social media to peak performance. Through his consulting with Piedmont Avenue Consulting, Inc., lectures as an Instructor for the University of California at Berkeley's International Diploma Business Program, training as a Google Mentor for the Google Developers Launchpad Program, David Mitroff, Ph.D. (www.DavidMitroff.com) has educated more than 25,000 business owners. David will be speaking on product marketing.
PRODUCT MARKETING EXPERT PANEL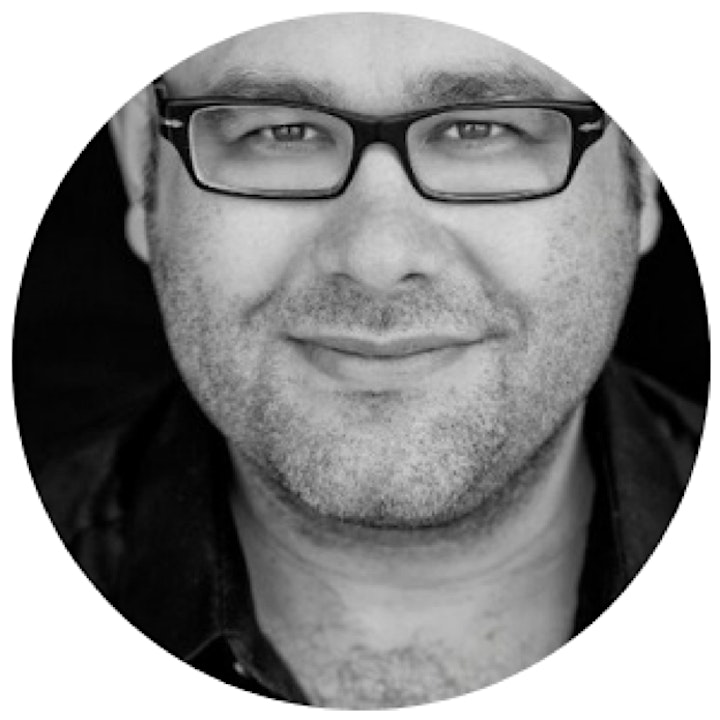 Gera Rivkin is a marketing expert who specializes in marketing management, analytical skills, sales, retail, and pricing strategy. Gera is currently the CEO of 6 Pack Fitness; working through multiple platforms and mediums to ensure strong brand identity. Gera will be speaking on product management.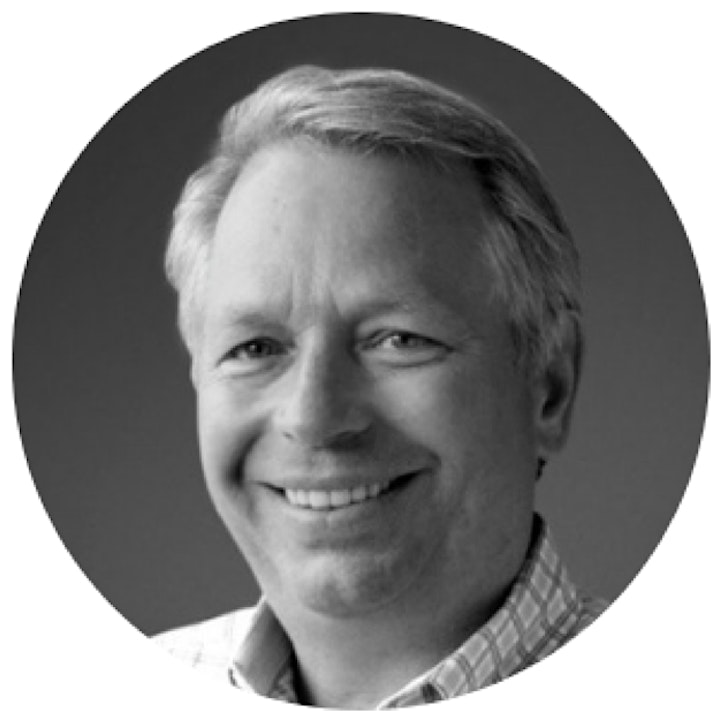 Greg Appelhof is the Founder & CEO of SPRING, a retail accelerator who partners with entrepreneurial businesses and startups, large company product introductions, and emerging services firms to ensure each brand and product is optimally positioned to minimize risk and realize the full potential of the retail opportunity through access to the world's biggest and best retailers. Being a retail expert, Greg will discuss retail product marketing.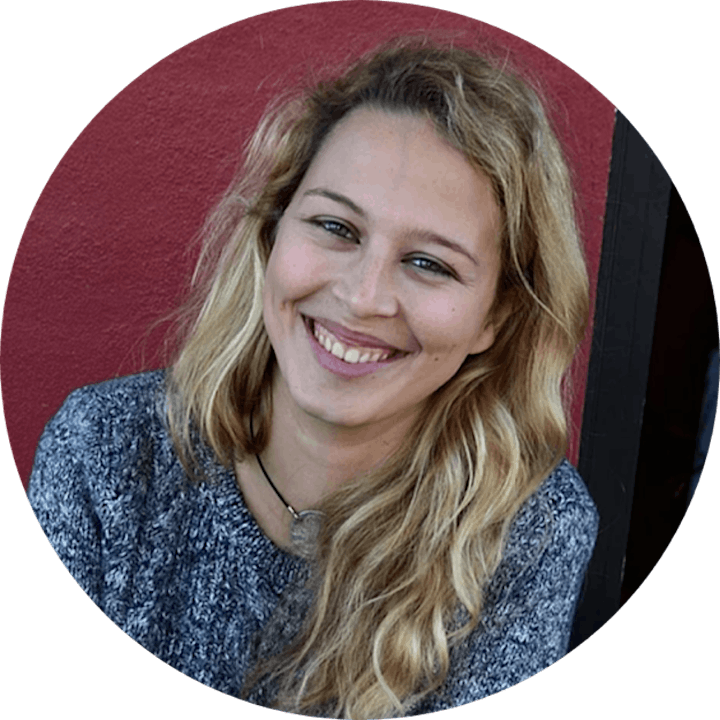 Moréa is a passionate creative Marketing professional who focuses on business growth, marketing strategies, product marketing, branding, event management, and more. She has worked with startups and well-established companies on marketing and communication strategies. Moréa has worked in many industries including hospitality, educations, legal, technology, and financial services to name a few. She found interest in developing creative systems and marketing strategies and seeing them become implemented and generating results.
RSVP Now at https://product-marketing-summit-aug4.eventbrite.com

Host and organizer: Professional Connector: a vision of Piedmont Avenue Consulting, Inc.
@ProfConnector @DavidMitroff
Professional Connector. A vision of Piedmont Avenue Consulting, Inc.
Piedmont Avenue Consulting, Inc. is a San Francisco Bay Area based business development and marketing consulting firm who creates brand awareness, strengthens customer loyalty, and increases lead generation by leveraging new technologies and streamlining business processes. We organize and promote hundreds of Bay Area business social mixers to encourage networking, build personal connections, and promote positive business relationships.
RSVP Now at https://product-marketing-summit-aug4.eventbrite.com
Related Events