Starting and Growing a Successful Consulting Business – Hayward City Hall – Workshop 6/28 6:30pm-8:30pm
June 28, 2017 @ 6:30 pm

-

8:30 pm
Starting and Growing Successful Consulting Businesses
Learn new skills and systems for creating, growing and sustaining a consulting business. Whether you are starting out or you have been a consultant for years, this workshop will teach you new ways to build your brand, attract clients, strengthen credibility, increase revenues and generate new business opportunities. This workshop is perfect for solo and boutique consulting firms, coaches, entrepreneurs and professionals who want to create their own path to success. David Mitroff, Ph.D. will share proven techniques and case studies from his consulting work with business owners and global organizations.
Join us on Wednesday, June 28, 2017 from 6:30pm to 8:30pm in Hayward City Hall, 777 B Street, 2nd Floor, Conference Room 2A, Hayward CA, 9454
RSVP: http://www.acsbdc.org/events/starting-and-growing-successful-consulting-businesses-hayward
About ACSBDC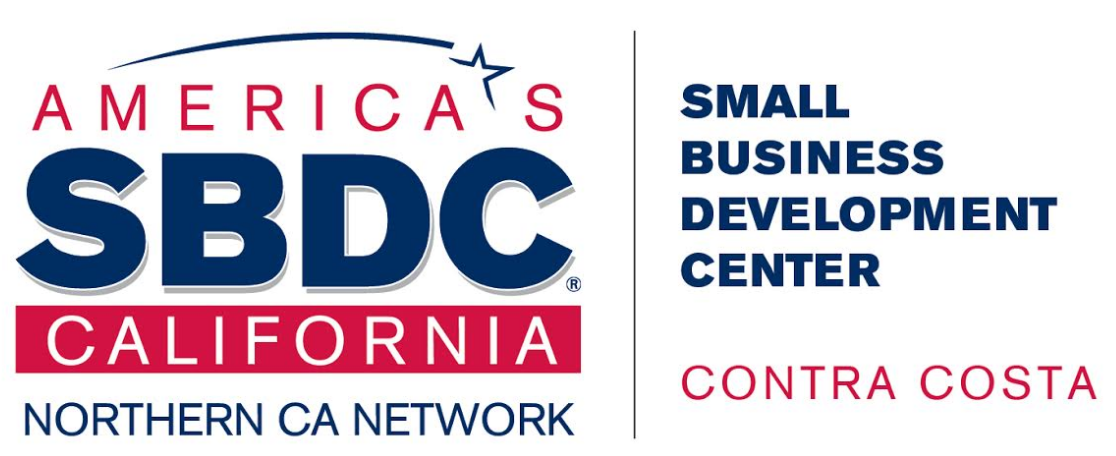 America's SBDC represents America's nationwide network of Small Business Development Centers (SBDCs) – the most comprehensive small business assistance network in the United States and its territories.
The mission of America's SBDC is to represent the interests of our members and their SBDCs, by promoting, informing, supporting and continuously improving America's nationwide network of SBDCs.
The mission of America's nationwide network of SBDCs is to help new entrepreneurs realize the dream of business ownership, and to assist existing businesses to remain competitive in the complex marketplace of an ever-changing global economy.
About The Speaker
David Mitroff, Ph.D. is the Founder and Chief Consultant of Piedmont Avenue Consulting, Inc. where he advises clients including law firms and financial advisors on leveraging technology for business development and increasing brand awareness. David has an extensive educational background, which includes a Doctorate in Clinical Psychology with coursework in Legal Studies and Marketing providing a foundation for excellent critical and analytical thinking and business strategy.
Dr. Mitroff is also an Entrepreneurship and Marketing Instructor courses at University of California, Berkeley and is a Google Mentor for the Google Launchpad Accelerator. He continually collaborates with several consultant groups, merchant associations, and charities to best serve the community. He has worked with businesses to set up events and to improve overall event marketing and restaurant marketing in the San Francisco Bay Area.
David founded Professional Connector (www.ProfessionalConnector.com) to better serve his San Francisco East Bay clients by producing and promoting high level networking, social mixers and business events in or around Walnut Creek that can bring attention to East Bay businesses and create new connections.
About Piedmont Avenue Consulting (www.PiedmontAve.com):
Piedmont Avenue Consulting is a San Francisco Bay Area based business development and marketing consulting firm who creates brand awareness, strengthens customer loyalty, and increases lead generation by leveraging new technologies and streamlining business processes. We offer new ideas and encourage creative initiatives from strategy through implementation, from company formation to updating an existing business. This process involves providing focused feedback with a plan of action to achieve ultimate success. As a collaborative partner, we offer impartial advice, guide, and transfer our skills to the client. Our clients belong to industries as diverse as restaurants, retail, finance, legal, high-growth start-ups, non-profit, government, real estate, and individual entrepreneurs. Across all industries, social media has proven indispensable in achieving our client' goals.
To learn more about Piedmont Avenue Consulting, see case studies, learn about our Constant Contact solutions and how we work with organizations like yours, we invite you to visit us at www.PiedmontAve.com.
Piedmont Avenue Consulting works with a wide range of clients and some specialties include Social Media Marketing, Law Firm Marketing and Business Consulting. 
Related Events