Sausalito Business Growth Workshop – 5/25 11:30am-12:30pm
May 25, 2017 @ 11:30 am

-

12:30 pm

$10
Join us for a Special Lunch Workshop on Critical Success Factors for Business Growth in Sausalito. The event is happening on Thursday May 25th from 11:30am to 12:30pm at Regus Sausalito (#300) third floor, located at 1 Harbor Dr #300, Sausalito. Space is limited, must rsvp to attend.
During this special event enjoy complimentary light lunch from our lead sponsor Regus. Space is limited, must rsvp to attend.
RSVP Now at https://sausalito-business-growth.eventbrite.com for $10 only. (at the door cash only).
Event Agenda:
11:30am to 12:15pm: Workshop: Critical Success Factors for Business Growth
12:15pm to 12:30pm: Q&A
Space is limited must rsvp to attend.
Critical Success Factors for Business Growth
In this interactive workshop, we will review a comprehensive strategy for taking your organization to the next level. Business owners are overwhelmed and distracted with day to day activities and tasks. Owners need to make important decisions, quickly, with greater consequences, and often with limited information on hand. Owners concentrate on the tactical decisions and often neglect the strategic ones. Learn the Key Performance Indicators and quantifiable measurements that reflect the critical success factors of a business. This session will provide real-world examples and techniques for leveraging existing resources and a systematic approach to growing your business.
Our Bay Area events are the perfect place to expand your network and start building connections, while still enjoying yourself. Be interactive, build contacts, learn new information and share stories with other professionals attending our events. It doesn't take much more than a conversation to connect with others and meet interesting individuals that will inspire you.
The event is from 11:30am to 12:30pm
RSVP Now at https://sausalito-business-growth.eventbrite.comfor $10 only.
Regus Sausalito
1 Harbor Dr #300,
Sausalito, CA
RSVP Now at https://sausalito-business-growth.eventbrite.comfor $10 only.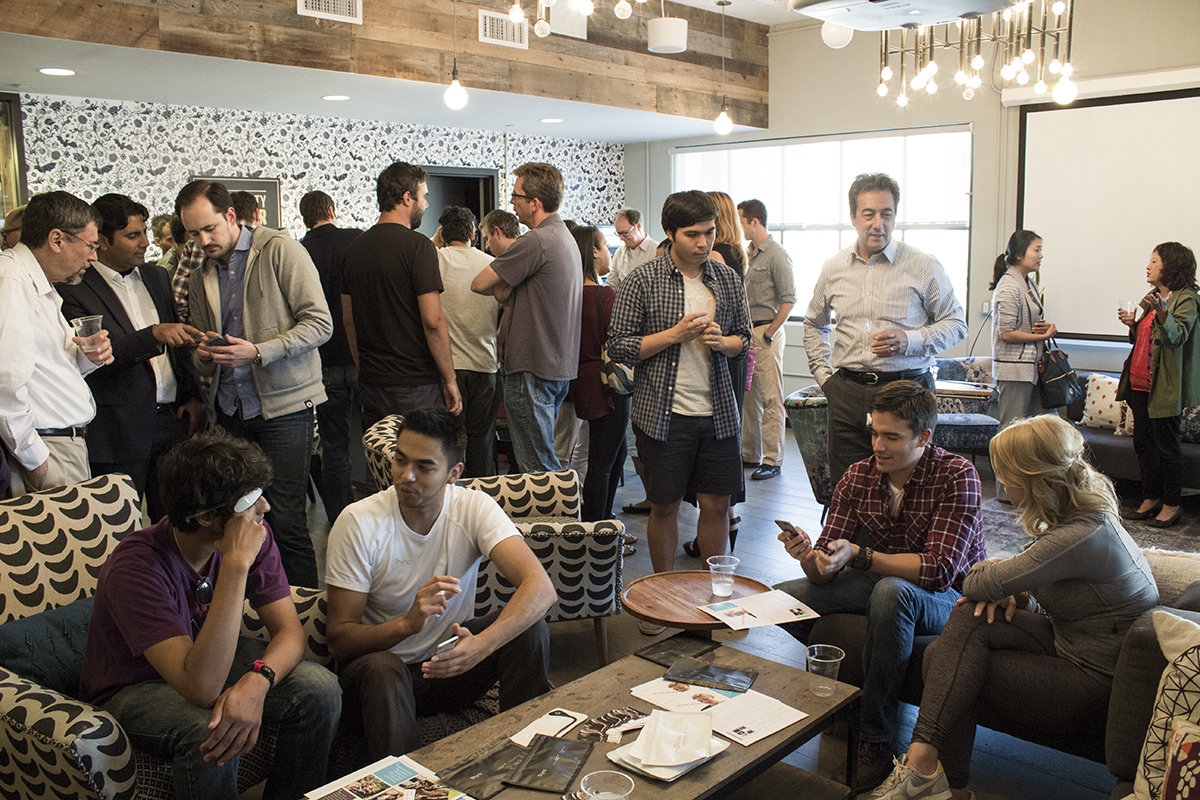 Regus is the world's largest provider of flexible workspace solutions, with customers including some of the most successful entrepreneurs, individuals and multi-billion dollar corporations.
Regus network includes almost 3000 business centres, spanning almost 900 cities across 120 countries.Through their range of office formats, as well as their growing mobile, virtual office, and workplace recovery businesses, they enable people and businesses to work where they want, when they want, how they want, and at a range of price points.
Learn more at http://www.regus.com
Professional Connector. A vision of Piedmont Avenue Consulting, Inc.
We organize and promote hundreds of Bay Area business networking and social mixers to specifically target Business Strategies and Small Medium Business Enterprises and provide industry professionals with a chance to make new business and personal connections, build their network, find new clients, and expand their business. We bring the SF Bay Area working community together and strive to promote positive business relationships.
Our Event Host – David Mitroff, Ph.D.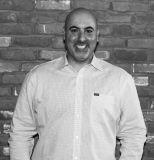 Networker and Entrepreneur. David is the Founder and Chief Consultant of our Premium Sponser: Piedmont Avenue Consulting (www.PiedmontAve.com), a San Francisco Bay Area based business development and marketing consulting firm. David and his team work with clients of various sizes, across numerous markets to create brand awareness, strengthen customer loyalty and streamline business processes, – thats what makes him the perfect Mediator at our events. David also founded Bespoke Group Luxury Collective. He continually collaborates with several consultant groups, merchant associations, and charities to best serve the SF Bay Area community.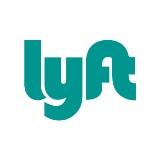 Download the Lyft app
Use the Code "PACvip" and recieve $25 dollars off your first ride.
Ride to or from this event for free!
Why & Who should attend this event?
Do you own a business in Sausalito? Come mingle and network with other business owners in the Sausalito area.
Are you trying to grow your Marin County Law Firm? Come join us for this special event. We would also be happy to speak further with you after the event and see how we might be able to help your law firm grow.
Are you looking to effectively market your Hotel, Motel or Bed & Breakfast in the Marin County? One of the best ways to leverage your hotel's brand and presence is by reviewing your competition marketing presence.
Also, professionals who want to socialize, entrepreneurs, business owners, attorneys, bankers, real estate developers, physicians, technology gurus, sales and marketing experts, and others will greatly benefit from attending and networking with each other at this event.
Our Partners and Sponsors

WP Engine is a Hosted service provider, specifically tailored to WordPress websites and apps. (bit.ly/PACwpengine)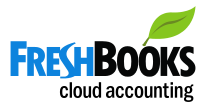 FreshBooks is a cloud-based accounting software service designed for owners of the types of small client-service businesses that send invoices to clients and get paid for their time and expertise. (Freshbooks.com)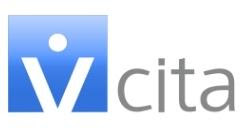 vCita alllows businesses to capture more clients and provide better service to your existing clients. vCita provides lead generation, online scheduling, and invoicing for small businesses all in one easy to use resource. Learn more at www.bitly.com/vcita-piedmontave
All sales are final. No refunds allowed.